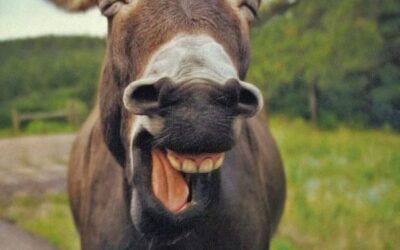 Contact us by email or phone and shout "I want the Borgoooo!!!" :)) That will be enough for you to get a discount!!! Bye and see you soonooooo! :))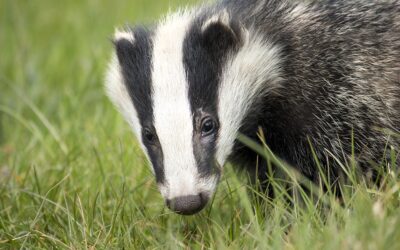 https://www.youtube.com/watch?v=L5ZieWzySpo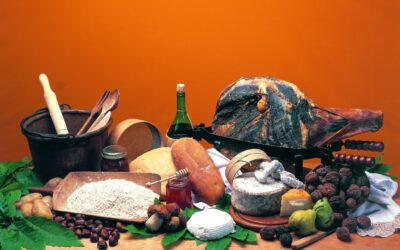 Located just an hour's drive southeast of Florence, Casentino is a precious little gem of Tuscany just waiting to be explored. You will find a little bit of everything here: just think of vineyards, olive groves, forests, handmade pasta, history and medieval castles....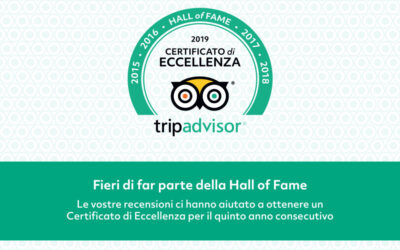 Winning five consecutive Certificates of Excellence is an extraordinary achievement! This is the "Hall of Fame" induction logo. Thanks to Tripadvisor! ... but especially thanks to all of you who have always supported us with your wonderful comments!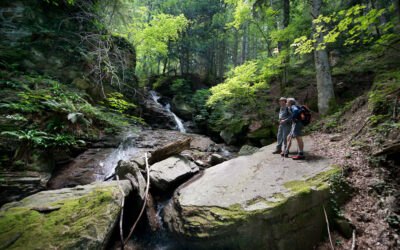 Established in 1993, the National Park of the Casentino Forests, Mount Falterona and Campigna lies in the northern Apennines, between the provinces of Forlì-Cesena, Arezzo and Florence, that is, on the border between Emilia-Romagna and Tuscany. The park has an area of...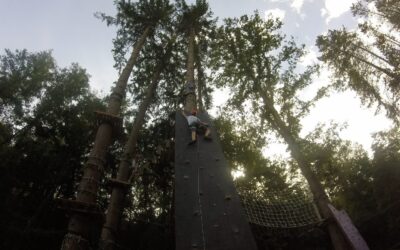 New nature park in Stia! Lots of nature and adrenaline!!! http://www.parcoavventuraadrenalina.it/en/adrenalina-parco-avventura-casentino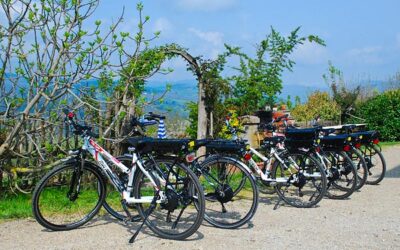 Itineraries Casentino offers extraordinary views and vistas and the unique pleasure of discovering places that are still unspoiled. A rich choice of itineraries awaits you starting from our rental point: with no hassle you can reach destinations such as Stia,...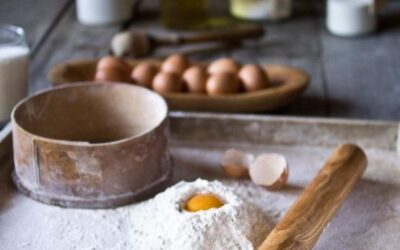 We are what we eat, so if we eat well we will be healthy and beautiful in body and mind. At the Borgo you will not find sophisticated dishes; our nutritional philosophy is simple, healthy, with fresh, local produce. There is the shepherd, there is the farmer, the...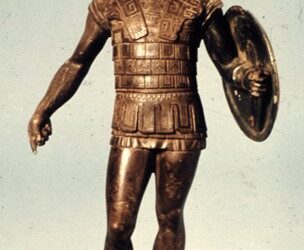 Lake of the Idols is the most important archaeological site in Casentino, where one of the most conspicuous remains of the Etruscan world has been discovered. In fact, 650 bronze and gold statuettes were recovered and preserved in the world's most important museums....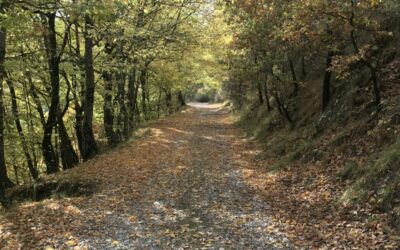 "In every walk in nature man receives much more than he seeks." JOHN MUIR The best weapon to combat stress is nature. According to the University of Michigan study, published in Frontiers in Psychology, spending at least 20 minutes a day in contact with green would be...
He was almost 15 hours alone, practically 10 meters from our door, we were a little worried, then in the night mom retrieved the little guy. If man does not interfere nature takes its course! Important if it happens to you too, don't move him and don't pet him, he is...